Kelas Webinar
Youvoria Talk Roadshow: Step by Step Menjadi Management Trainee di Andalin
Acara ini khusus untuk calon pemimpin!
Be the better future leader with Andalin @andalin
Kenalan sama program Management Trainee dari Andalin eksklusif di Youvoria Talk Roadshow: Step by Step Menjadi Management Trainee di Andalin.
Save the date!
Hari/Tanggal: Jum'at 3 Juni 2022
Waktu: 19.00 - 21.00 WIB
Tempat: Zoom Meetings
Daftarkan dirimu sekarang!
Jangan sampai kelewatan!
---
Penyedia kelas
Harga
GRATIS
Topik
//=$cloudFront.$program['categories_icon'][0]?> Pengembangan Diri
Penyedia kelas
Lokasi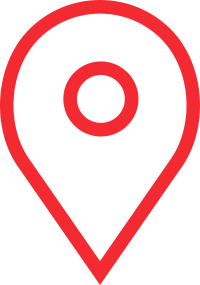 Daring
---
Daftar Kelas
Di kelas ini Anda akan mempelajari tentang soft skill dan hard skill dibutuhkan untuk menjadi Management Trainee.
Apa yang akan dipelajari?
Tujuan Pembelajaran
Peserta mendapatkan insight dan informasi baru mengenai Management Trainee di Andalin
Peserta mendapatkan kesempatan untuk mendaftar di program Management Trainee Andalin
Materi yang dipelajari
What is Management Trainee Program and what makes it special
Job description of Management Trainee
Soft skill and Hard skill needed to be a Management Trainee
How to get into the company through Management Trainee program
Life as Management Trainee
Sudah Termasuk :